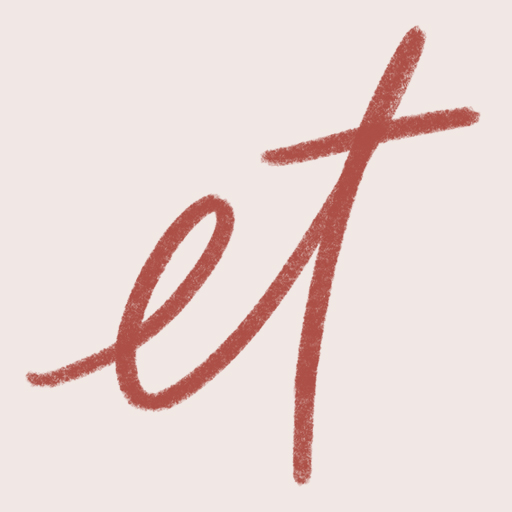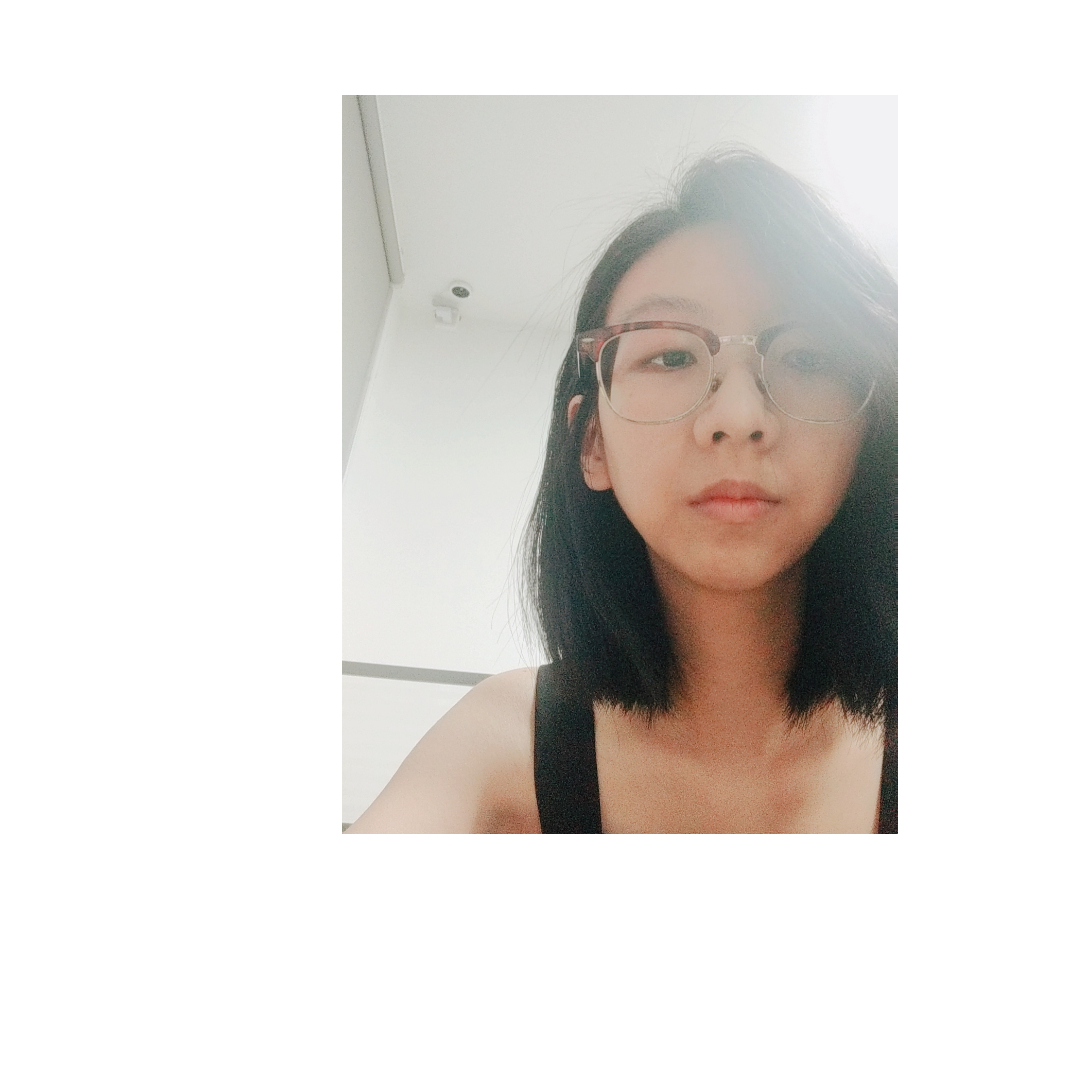 About me
Hi, my name's Esther. I'm a designer who dip her toes in all things creative and logical. (Yes, that's on two end of the spectrum but I enjoy finding balance with both.)
I have worked with digital and print design, WordPress, HTML & CSS, photography, packaging, etc. But out of all these, I find the greatest joy in streamlining processes to simplify and make work more efficient, especially for collaboration.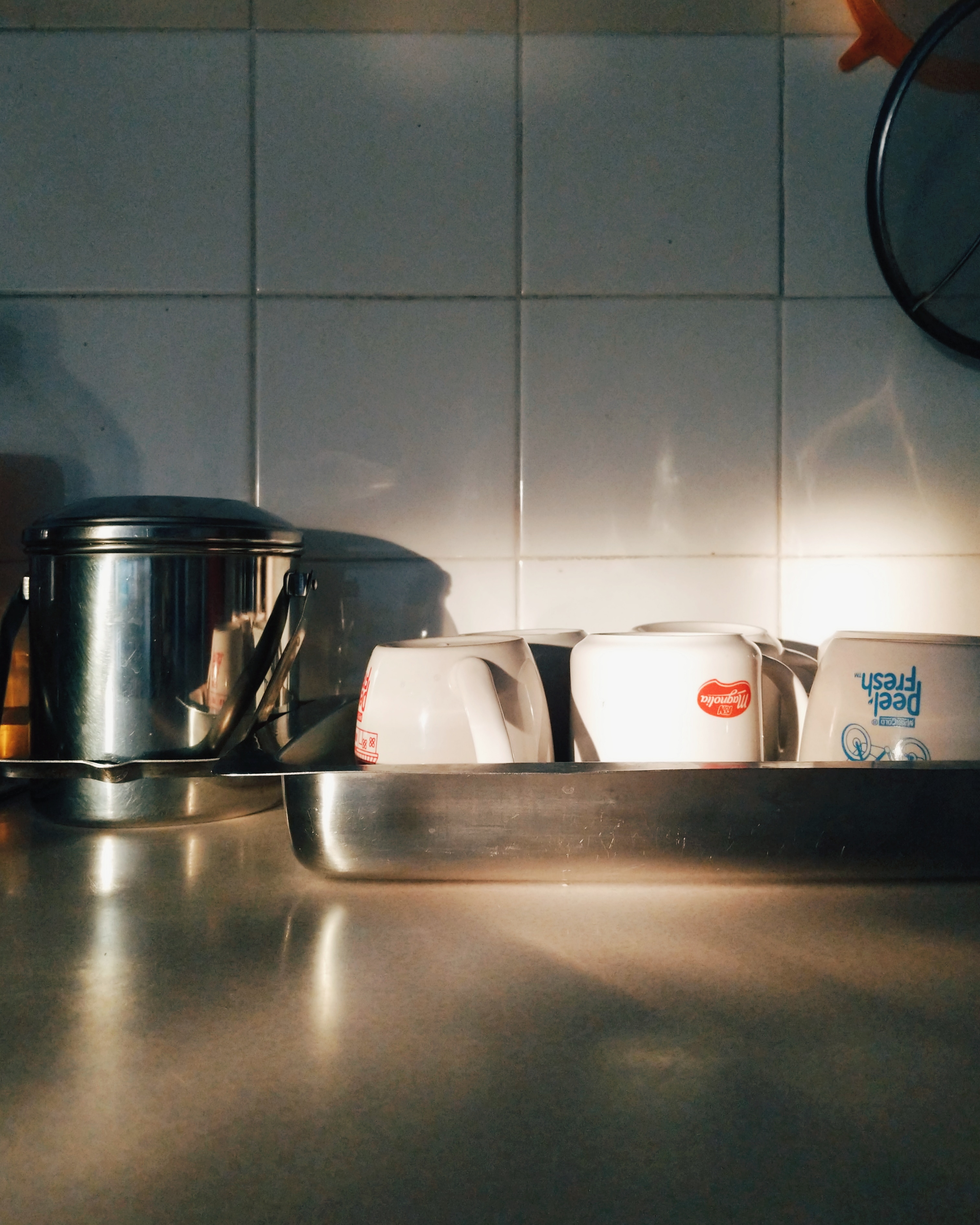 When I'm not working,
I enjoy reading and playing with planners and papers. I find joy in designing new planner inserts and stickers for my own use and sometimes I sell them too.
When ideas strike, I also like writing articles on Medium, be it design or life related. I like writing about things that could be applicable for other people as well.
Other than these I also enjoy drawing and taking photos, though I haven't indulged in these for a while.